Going 3-D !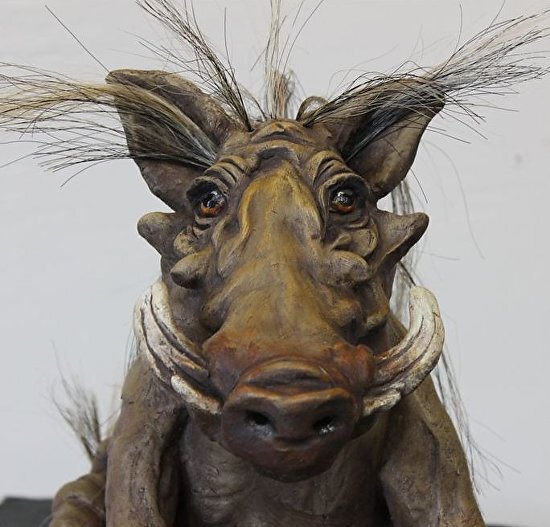 Zoo Atlanta (Georgia) held its' first "Art Gone Wild" event June 2-6, 2014. Thirty-seven artists were chosen to create works of art on location in the zoo, to the delight of zoo visitors and kids' camp participants. Artists were then allowed to take the artwork home to complete and return for a gala and silent auction June 14th to benefit the zoo and the artists. As I was using clay and needed to fire and paint or patina, this was absolutely necessary time!
What a rush the event was, as all five sculptures sold, with heavy bidding. Look for this event next year, as it was so successful that they will most likely do it again.
Check out Zoo Atlanta's website (zooatlanta.org) for an upcoming on-line auction for the art pieces that were not sold the night of the gala.